New program in Superior aims to help students who experience trauma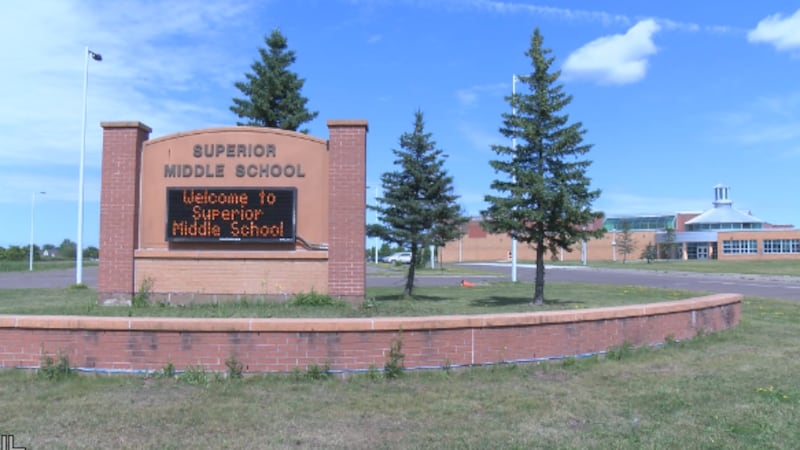 Published: Aug. 1, 2022 at 9:04 PM CDT
SUPERIOR, WI -- This fall, the Superior School District will roll out a new program called "Handle With Care."
According to Superintendent Amy Starzecki, the program is meant to notify schools when students have been in a potentially traumatic situation.
"Every student comes to school every day, with a different experience and a different background," Starzecki said. "Handle with care is a direct or an intentional attempt to support students who have been observers of trauma."
Under the new program, local law enforcement would notify the district if a child was on the scene for a call they respond to, letting them know to "handle the student with care" the next day.
Situations could involve medical emergencies, arrests, and domestic disputes, to name a few.
"It'd be a red flag to our staff just to be aware that this student was a part of something last night and might need extra support and handle with care," Starzecki said.
The program comes at no cost to the taxpayer, and won't require any additional resources from the department
"There's nothing that we need to change internally other than just adding the email that we have to give the school a heads up," said Captain Paul Winterscheidt with the Superior Police Department.
Winterscheidt also said they'll protect the privacy of families and children involved in the calls.
"We don't share any details of the event, obviously to protect the privacy of the family, but we want to give the school a heads up that maybe the child experienced something dramatic," he said.
In the long run, Starzecki hopes it allows students with hardships a bit more grace.
"This is just one strategy to build those relationships with our kids and give them the support they need," she said.
The program will roll out this coming school year and remain a permanent program within Superior.
Copyright 2022 KBJR. All rights reserved.