Rep. Stauber hosts round table discussion on Northland law enforcement challenges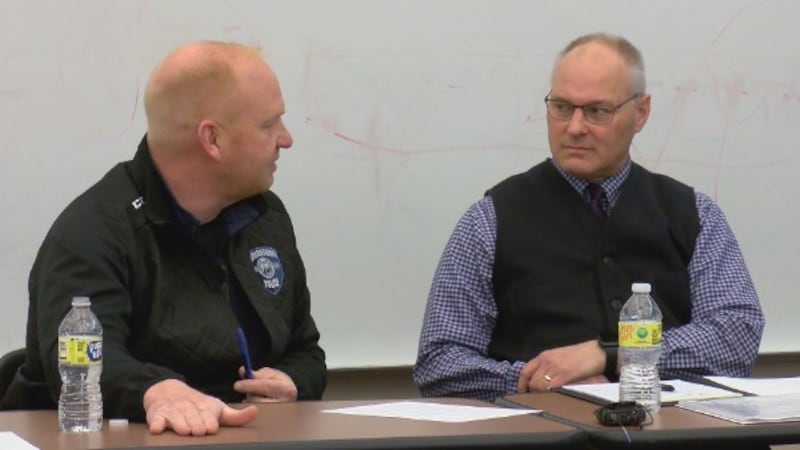 Published: Apr. 13, 2022 at 1:01 PM CDT
HERMANTOWN, MN (KBJR) --- Congressman Pete Stauber made a stop in Hermantown Wednesday to discuss the challenges local law enforcement agencies are facing.
The District 8 representative and former Duluth Police officer was joined by Duluth Police, Hermantown Police, and the Carlton County Sheriff's Office leaders.
They touched on topics ranging from the small officer hiring pool to the changes in policing since the death of George Floyd.
Stauber said his key takeaways from the discussion are the desperate need for officer recruitment in the area and the record-setting low morale across the profession.
"Morale has never been this low, and so we have an opportunity to talk and show the public how important law enforcement is to our communities," said Rep. Stauber. "When you defund and disparage the police, crime rises. We have seen that across the nation."
Law enforcement leaders said at the end of the day, many of the problems they see boil down to needing more funding.
Stauber is making several other similar to this across the 8th district.
Copyright 2022 KBJR. All rights reserved.