'Still serving the public': Duluth's Damiano Center serves up same dish 40 years later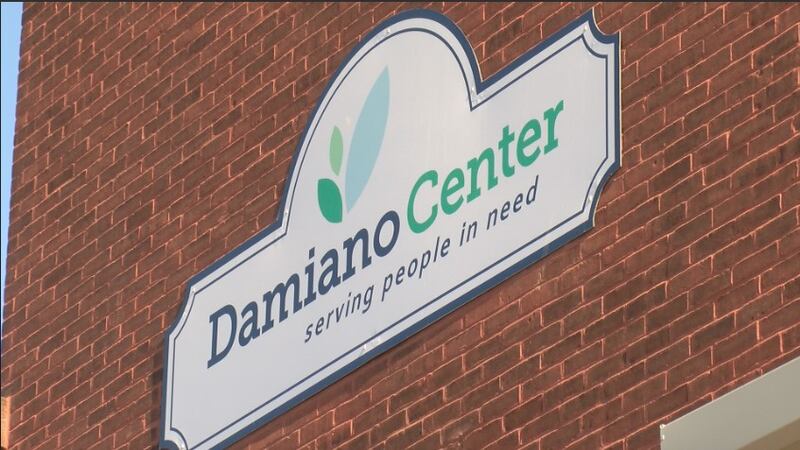 Published: Mar. 15, 2022 at 4:53 PM CDT
DULUTH, MN-- It has been 40 years since a local non-profit opened its doors to people in need.
The Damiano Center is the largest emergency meal provider in Northeastern Minnesota and has the largest free store in Duluth.
The center held a special event Tuesday to celebrate their progress from over the years.
On Tuesday, staff at the center served the same meal they did 40 years ago to the day: hamburger soup made from one of their volunteer's special recipes.
Damiano Center leaders say it was a way to honor the past and look toward the future.
"Well we figure 40 years has gotta be special that we still around and still serving the public and we still enjoying serving them. They like coming here and we just try to make sure everybody eats," said Kitchen Manager Flora Woodfork.
Along with free meals and a free store, the Damiano Center operates eight programs, each of which offers assistance free of charge.
For more information about the center's purpose, click here.
Copyright 2022 KBJR. All rights reserved.