COVID-19 outbreak rips through Douglas County Jail
Published: Nov. 10, 2021 at 11:03 PM CST
DULUTH, MN. (KBJR) - COVID-19 is ripping through The Douglas County jail leading to a quarantine of inmates and staff.
Officials at the jail are trying to figure out how the virus managed to infiltrate the facility.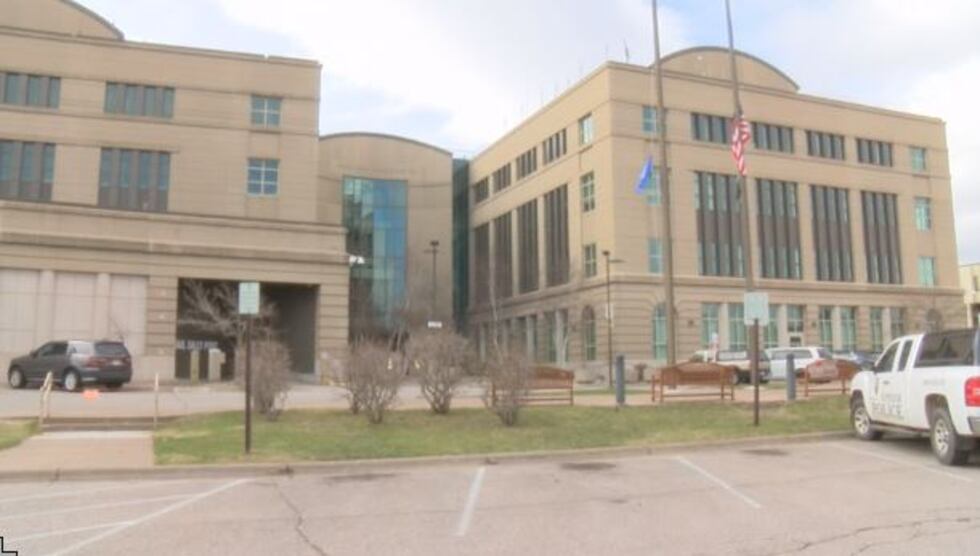 In the last two weeks alone, 33 inmates have tested positive for COVID.
It all started after several inmates complained of COVID symptoms, so their entire unit was tested and closed down.
23 positives came back.
Those inmates were isolated from those whose tests came back negative.
A week after the outbreak, those who were originally negative were tested again, with more coming back positive.
Officials at the jail aren't sure how the outbreak started, because nearly all of their visiting operations have been digital since the start of the pandemic.
"Since March of 2020, we've really buttoned things down here in the jail, and we don't have any in-person visiting, we don't have even any attorneys coming in, all of that is set up through zoom," said jail Lieutenant Stacey Minter. "We've been pretty lucky up until now."
Of the 150 inmates in the the jail, 100 of them have chosen to get the vaccine during one of the facility's three vaccine clinics.
As part of their COVID precautions, inmates are required to wear masks, and new inmates are tested for before they're put in general population of the jail.
Officials say this is the first major outbreak they've had at the jail during the pandemic and they are working with public health officials to move forward safely.
So far no one from the jail has required hospitalization.
In addition to the inmates, five staff members have tested positive since October 26th.
Copyright 2021 KBJR. All rights reserved.